At Audi South Burlington, Vermont, we ensure you make the financing decision best suited to your needs.

Purchasing a New, Pre-Owned, or Certified Pre-Owned Audi 

To purchase or lease? 

Purchasing makes sense if you don't part easily with your automobile, no matter how many miles clocked. Or if you have a considerable daily commute. The most compelling reason of all, of course, is that your new Audi belongs to you and you alone.

At Audi South Burlington we will help you to fully explore your options.

When trying to decide whether to purchase or lease, you should rely on the same level of thoughtfulness and thoroughness you used to select your Audi. After all, selecting the right option isn't entirely a numbers game. You also need to factor in considerations such as how much you drive, the type of roads you travel on, and the extent to which you want to personalize your Audi with aftermarket accessories. Answer the questions below to fully explore your financing options.

The Most Direct Route to Outright Ownership
When you purchase your Audi through Audi Financial Services, every payment you make brings you one step closer to ownership. Our loan terms are flexible, ranging from 12 months to 72 months.* You'll enjoy our competitive interest rates, ease of application, convenient payment plans and no prepayment penalties.
Next Step:
View our New Audi model line up on our website and contact us to determine your actual purchasing terms and begin your application process.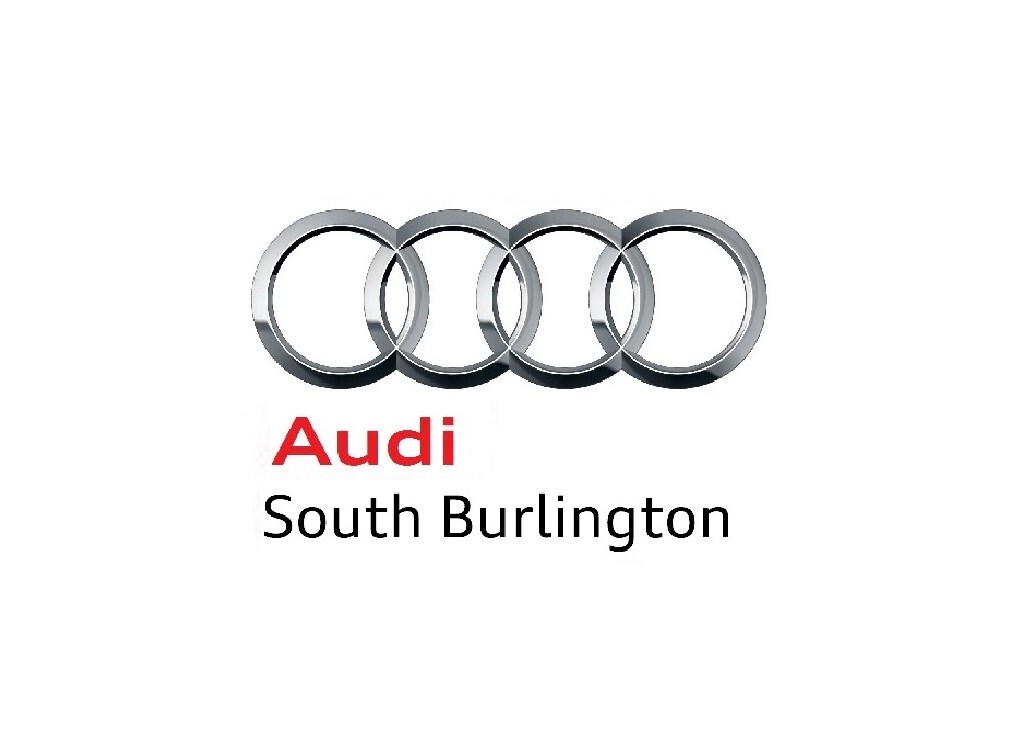 * Information subject to change.

Sales Hours
Monday

8:30 am - 6 pm

Tuesday

8:30 am - 6 pm

Wednesday

8:30 am - 6 pm

Thursday

8:30 am - 6 pm

Friday

8:30 am - 6 pm

Saturday

9:00 am - 5 pm

Sunday

Closed
See All Department Hours
Dealership Hours
Monday

8:30 am - 6 pm

Tuesday

8:30 am - 6 pm

Wednesday

8:30 am - 6 pm

Thursday

8:30 am - 6 pm

Friday

8:30 am - 6 pm

Saturday

9:00 am - 5 pm

Sunday

Closed
Parts Dept. Hours
Monday

8:00 am - 5:30 pm

Tuesday

8:00 am - 5:30 pm

Wednesday

8:00 am - 5:30 pm

Thursday

8:00 am - 5:30 pm

Friday

8:00 am - 5:30 pm

Saturday

8:00 am - 2:00 pm

Sunday

Closed
Service Dept. Hours
Monday

7:30 am - 5:30 pm

Tuesday

7:30 am - 5:30 pm

Wednesday

7:30 am - 5:30 pm

Thursday

7:30 am - 5:30 pm

Friday

7:30 am - 5:30 pm

Saturday

8:00 am - 12:00 pm

Sunday

Closed