Audi South Burlington is a Factory Authorized Lease Return Center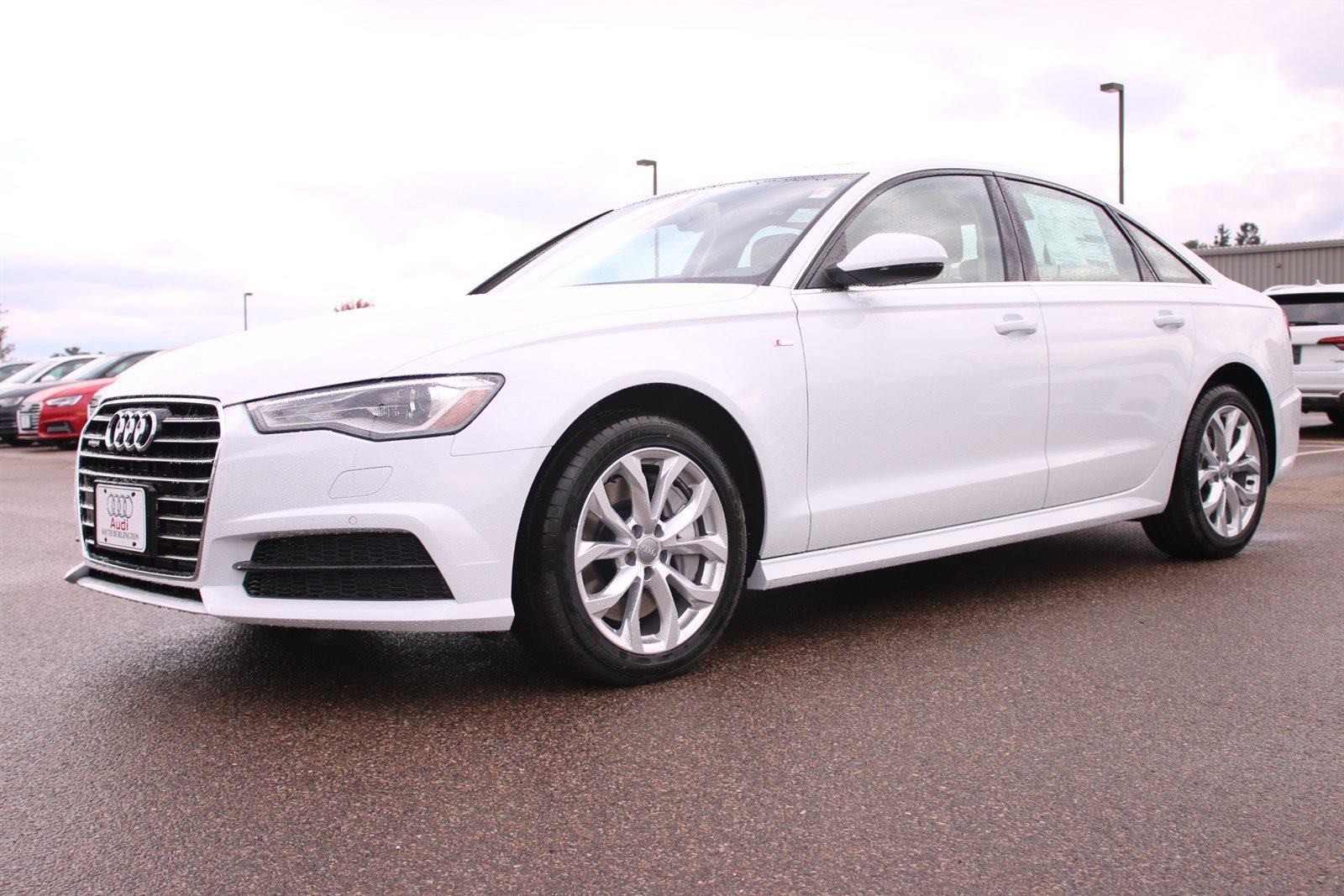 No matter where you are in Vermont, Upstate New York or New Hampshire, no matter where you leased your Audi, Audi South Burlington is your local authorized Lease Return Center.
Audi South Burlington offers to perform a complimentary pre-lease return inspection of your Audi. We would be happy to make sure that your vehicle passes the return inspection as well as possible with a hassle free process.
We will pay you $250 if you turn your leased Audi to Audi South Burlington and meet the below qualifications.  You may note though, that the lessee is responsible for any damage beyond normal wear and tear of the vehicle as specified in the terms and conditions of your lease agreement/contract.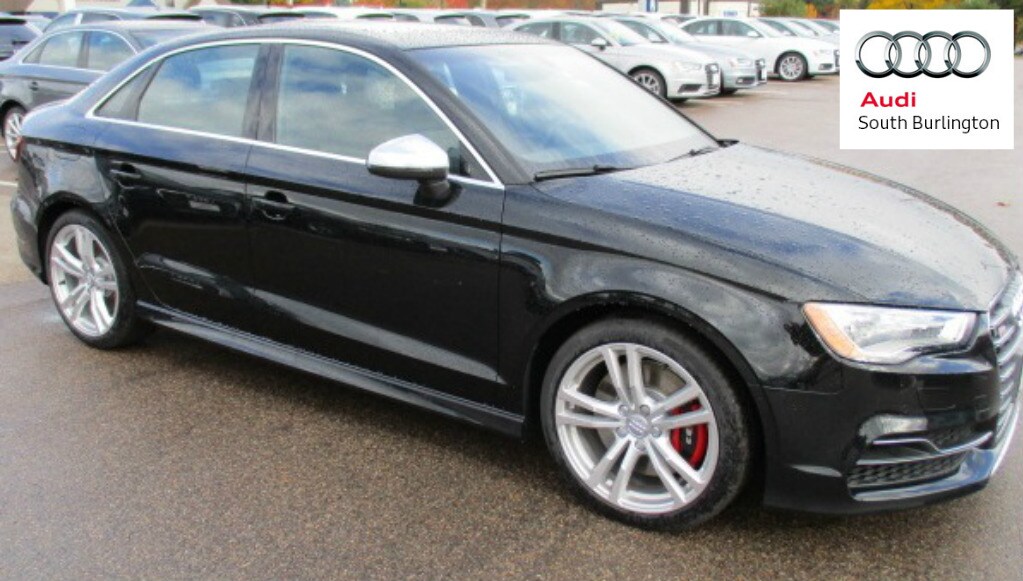 If your vehicle meets the following qualifications then Audi South Burlington will pay you $250 to use as you like.

Have an Audi that is coming to the end of its lease and qualifies because it...
1. Has Less than 50,000 verified miles
2. Has all keys and manuals
3. Has no structural frame damage and has a
clean CarFax report
4. Has no paint/body work or damage that would prevent us from reselling the vehicle
5. Was leased from ANY LEASE COMPANY or from ANY AUDI DEALER
6. Is Purchased BY Audi South Burlington from the current lease company