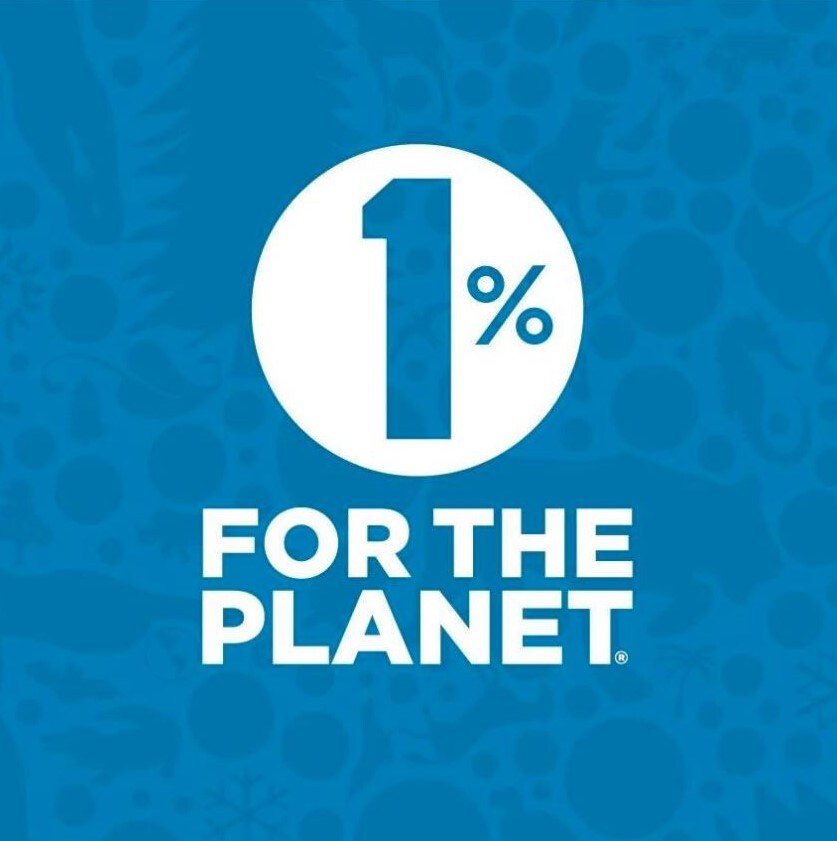 As awareness grows about the importance of protecting the environment, 1% for the Planet is here to help marshal resources. This Burlington nonprofit was founded by two businessmen, Yvon Chouinard, founder of Patagonia, and Craig Mathews, founder of Blue Ribbon Flies, with a simple idea: Give 1 percent of their sales back to the environment.

To this day, the global organization continues to make a difference. They've looped many other companies and brands into their mission. Read on below and see whether yours can make a difference when partnered with 1% for the Planet!
Giving Back: How it Works
 Whether as an individual or a business member, you can make an impact in protecting the environment. The team at 1% for the Planet pairs businesses and individuals with environmental nonprofit partners who make an impact. You can put your profits to use protecting the very resources you rely on!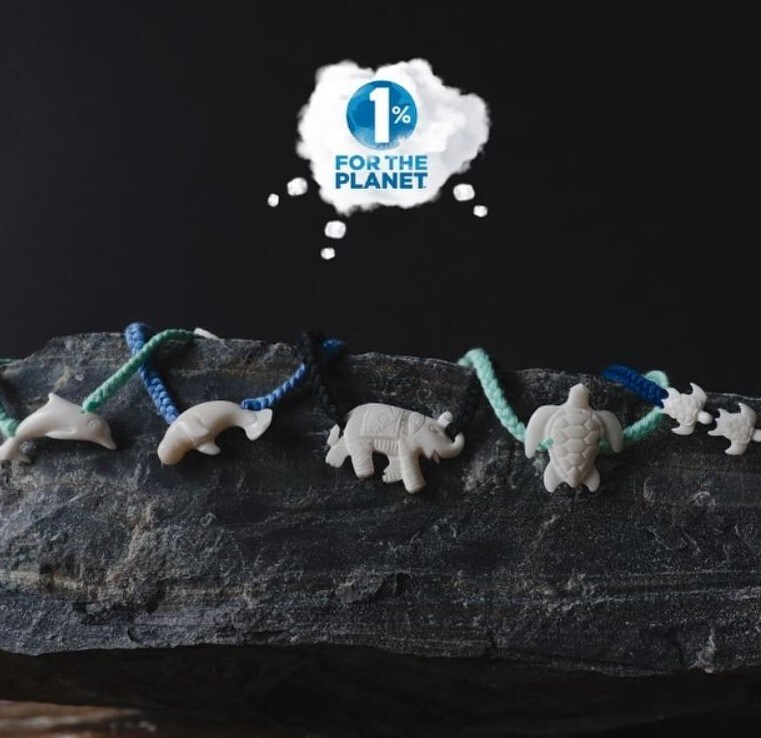 You can help support diverse environmental initiatives that help make the world a more livable place. Getting started is simple: Just join their network in one (or both) of these ways:
1. Become a 1% for the Planet business member
Businesses commit to supporting approved environmental nonprofit partners by donating the equivalent of 1% of sales through a combination of monetary, in-kind and approved advertising expenses.
1% for the Planet makes it easy by advising our members on giving strategies and then certifying their donations. They will connect you with nonprofit organizations that align with your values and enhance your brand. You can start addressing the urgent needs of the planet today.
2. Become a 1% for the Planet individual member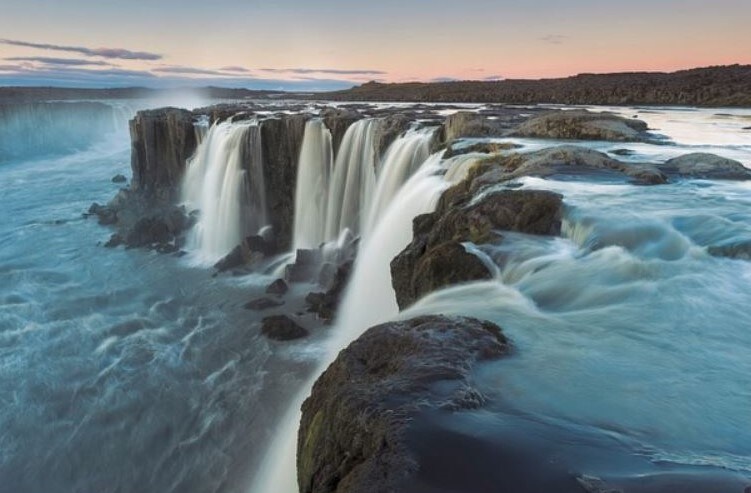 Like businesses, they offer simplified giving solutions for individuals and advise them to ensure their giving aligns with the issues they care about most.

1% for the Planet individual members have the option to pledge 1% of their annual salary to approved environmental nonprofits in our network through monetary donations and/or volunteer support.
Looking to learn more or get started? Join here or email membership@onepercentfortheplanet.org.
A Wide Reach & Many Successes
To understand the wide-reaching impact of 1% for the Planet, you need only look at the numbers. Today, they have more than 1,800 members in more than 45 countries around the world. Since the organization started, they've certified more than $200 million in support to environmental nonprofits.
Many well-known brands have signed on to their mission. Brushfire Records, New Belgium Brewing, and Honest Tea are just three that have joined the movement to make a difference. Celebrities like singer-songwriter Jack Johnson have also made an impact.
You can contribute to a wide range of nonprofits and help address their six core areas:
Climate
Food
Land
Water
Pollution
Wildlife
Make Your Environmental Mark
Interested in giving this Burlington nonprofit support to meet your environmental goals? You can join or donate directly on their website at www.onepercentfortheplanet.org. Become part of a mission that Yvon Chouinard and Craig Mathews started nearly two decades ago: Make your environmental mark with 1% for the Planet!