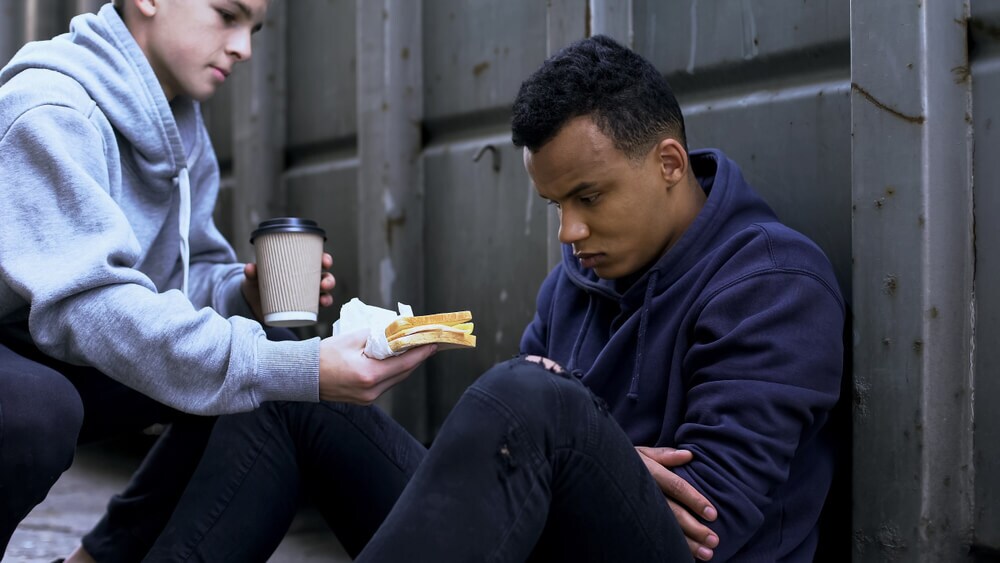 Helping others turn their lives around can be fulfilling on a personal level. But it's more than just that-it's a chance to impact your community for the better. Spectrum Youth & Family Services is one nonprofit near Burlington, VT, that sparks such a transformation in the lives of others.
Wondering how you can get involved? Below, you'll see how this organization makes a sweeping impact, from supportive housing to skills building. Discover how you can make a difference!
Change Across the Spectrum
Spectrum Youth & Family Services was founded in 1970. Since then, it has helped youths ages 12 to 26-quite a range!-make and sustain positive life changes. And it's not just these individuals who benefit. Their families are empowered to be part of the transformation, too.
This organization makes it their mission to provide necessities, such as a warm place to get a meal or do laundry. For those who need it, emergency shelters and transitional housing provide a way for homeless or at-risk youth to build a better foundation.
Skills programs coach young people in basic life skills, from finding a job to getting a driver's license. And prevention and intervention counseling help address substance abuse, mental health issues, and more.
How Can I Help?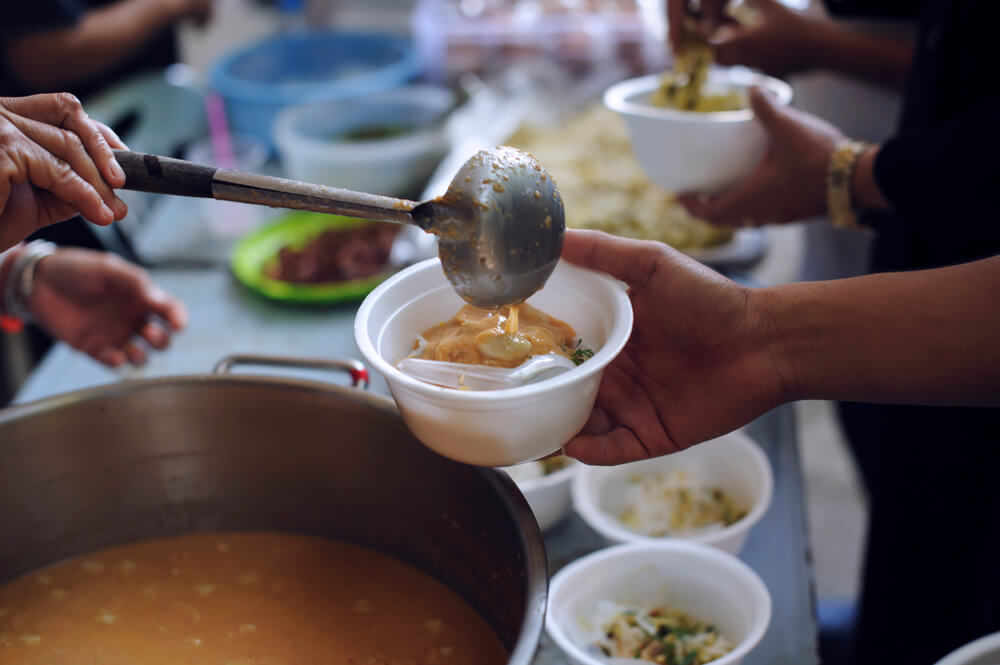 Interested in giving back to Spectrum Youth & Family Services? You'll find many ways to contribute. You can make a monetary donation, either one-time or recurring. If you'd rather volunteer your time, lots of opportunities exist to make a difference.
You can mentor youths, cook and donate a meal, or even assist with special projects and events. From the Empty Bowl Dinner to the Multicultural Youth Program to Spectrum's Sleep Out, you can make the best use of your skills however you like!
Make a Difference with Spectrum Youth & Family Services
Ready to make an impact at this nonprofit near Burlington, VT? Spectrum Youth & Family Services offers excellent programs for at-risk youth in the area. Check out this organization online. Give them a call and see how you can contribute!