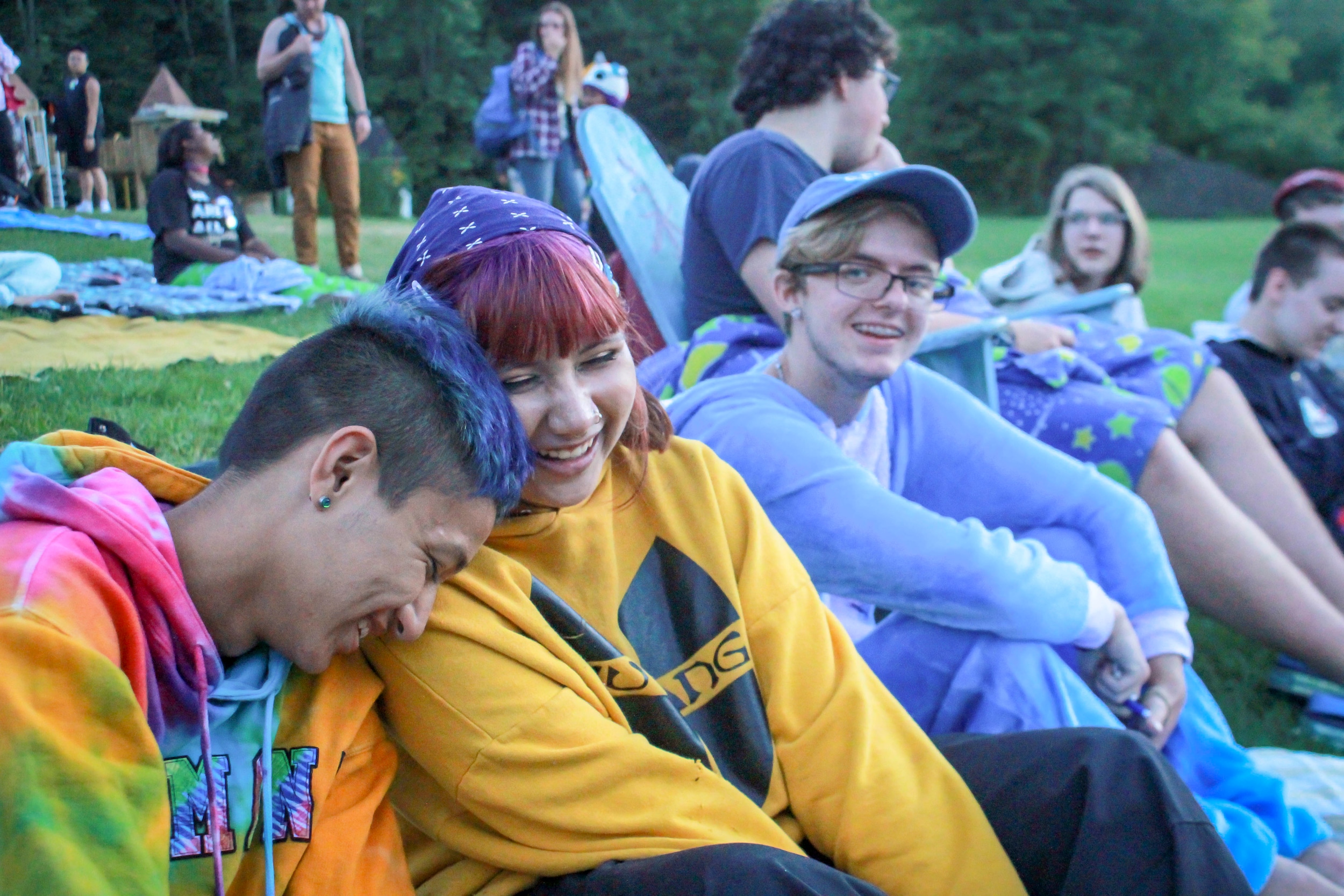 Supporting Vermont's queer, trans, and questioning youth is just as important today as it ever has been. That's why we want to shine our community spotlight on Outright Vermont this month. As a prominent LGBTQ organization near South Burlington, VT, this nonprofit focuses on fostering a sense of belonging.
LBGTQ youth, like everyone else, need love and support for being themselves-and working out who they are. Learn more about how Outright Vermont helps and how you can get involved in their mission!
What They Do to Help
Outright Vermont's model for helping LGBTQ youth relies on building youth-adult partnerships. They give struggling youth the chance to work with queer-identified adult role models as mentors, facilitators, and organizational leaders.
They're committed to equality in every way, accepting and working with people of all racial, class, ability, and religious backgrounds. They've been providing services for more than 20 years and offer programs like:
Queer youth spaces, which host weekly peer-support groups, workshops, and more in cities across the state.
Education and outreach statewide, for schools, colleges, communities, and organizations looking to build awareness and deal with harassment.
Annual large-scale events, which show support for and help fundraise for the LGBTQ community.
Outright Vermont Events  
This year's annual Gayla marks Outright Vermont's 30th anniversary. During an evening of food, fun, and festivities, you can celebrate the many ways in which LGBTQ youth are thriving across Vermont. This year's Gayla is set to be held June 21 at the UVM Alumni House.
A few months later at the end of September, the organization will be holding their annual Fire Truck Pull on Church Street. Watch a team of 12 work together to pull a fully loaded fire truck up the street. You can carry the weight, metaphorically at least, for a young person who feels alone just for being who they are.
Events like these are essential for Outright Vermont's ability to provide services statewide. You can find your tickets and/or donate online!
Support the LGBTQ Youth  
Outright Vermont is all about bringing more people into the fold, and that includes you. If you support their mission and you'd like to donate or volunteer your time, check them out online.
You can learn more about this LGBTQ organization near South Burlington, VT, and what they do. Discover how you can help make a difference in your community!