At Audi South Burlington, we like to highlight the good work that organizations across Burlington, Essex Junction, and South Burlington do every day to improve their communities. One such organization is King Street Center.
Annually serving more than 500 children and families in the Burlington area, King Street Center is a major pillar of its community, and we want to give you a closer look at its mission and history!
What Does King Street Center Do?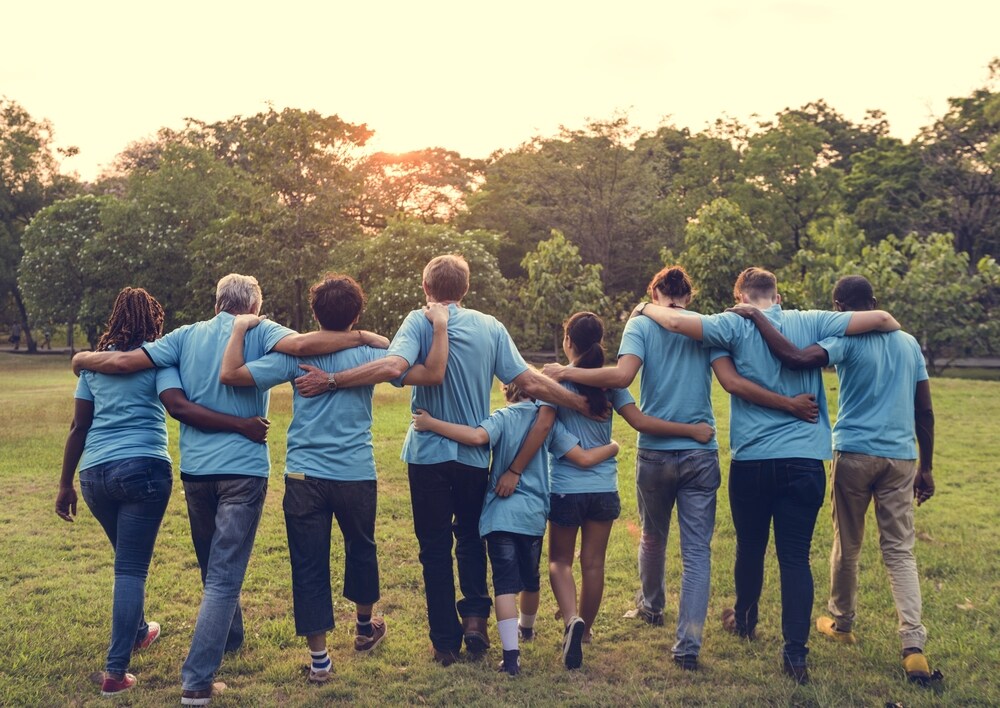 King Street Center is a nonprofit organization that provides children and families with crucial life-building skills to improve their futures. Through programs for toddlers and preschoolers, afterschool elementary students, and middle and high school students, they serve roughly 120 children and teens a day.
Where does it get its name? King Street Center started as a small group of volunteers from the University of Vermont with a $90 budget. They were working from a van parked next to the King Street Laundromat!
Nearly 50 years later, they've grown into an organization that offers a wide range of programs to working-class residents of King Street, many of whom hail from immigrant and refugee families.
How Can I Get Involved?
Looking to give back to your community? Volunteers are the lifeblood of King Street Center, and there are all sorts of opportunities to get involved.
Interested in tutoring? You can help with academic enrichment and homework on a personalized level during the school year. Classroom helpers, from the kindergarten to high school levels, are appreciated as well. For seasonal events, there are always opportunities for families and businesses to get involved.
You can also give back by donating. Roughly 75 percent of King Street Center's annual budget is provided by generous members of the community. It's a great way to help children thrive and strengthen families!
Learn More About the King Street Center Mission
Want to learn more about the King Street Center mission and how you can help? You can always contact the team by mail or by phone for more information.
At Audi South Burlington, we're always encouraging citizens across Burlington, Essex Junction, and South Burlington to get involved in their communities. We hope you take advantage of the opportunities at King Street Center!