When you visit the best family farms near Burlington, VT, you can always expect that homey, welcoming feel. It's just what you'll find at Isham Family Farm, the feature of this month's community spotlight. All year round, there's so much to experience at this farm, and we're excited to offer a closer look.
Farmer Mike Isham and his family make this farm a wonderful place to visit. Your whole family will enjoy an afternoon on the farm, whether you're here for maple syrup, pumpkin-picking, or finding and cutting your very own Christmas trees!
Endless Seasonal Fun & Activities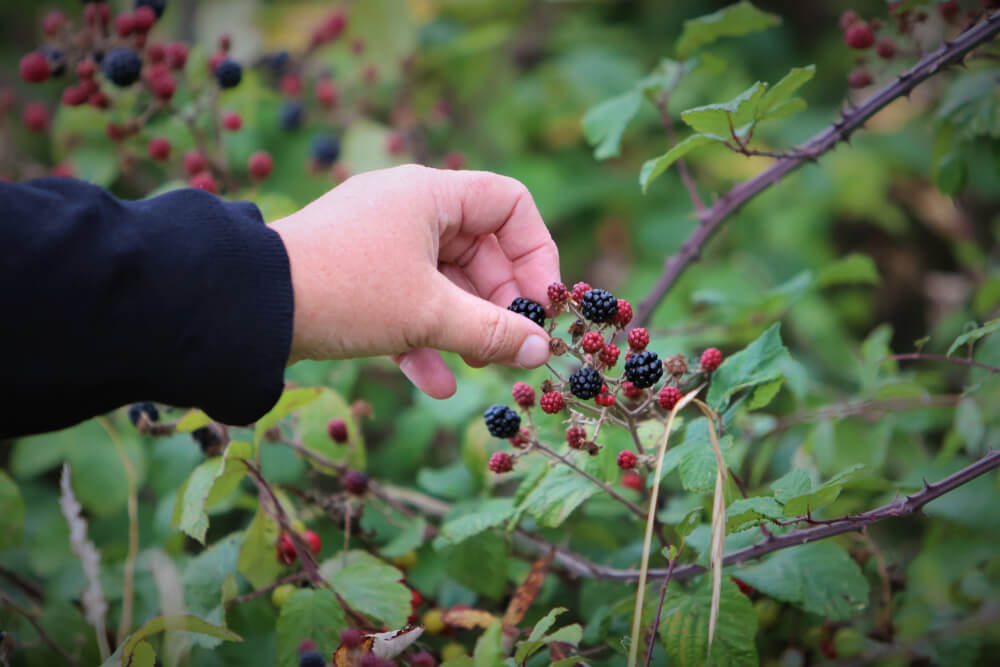 No matter what season you visit, you'll find something to do at Isham Family Farm. Fall may be the most iconic farm season, and the Isham family prepares with plenty of activities!
When autumn arrives, you'll find two acres of pumpkins ripe and ready for picking. Wander through the corn maze, take a tractor-drawn hayride, and leave with pumpkins of all shapes and sizes.
As December arrives, the Christmas tree farm is open for business! Families from across the region come to select and cut their own trees. It makes a great family tradition-and you can take home a handmade balsam wreath, too.
Come spring, maple season is in full swing, though you can get your farm-made maple syrup year-round. In the summer, the farm stand, berry picking, and farm animals draw guests. The newly renovated barn is the perfect venue for weddings and other summer events.
Some Family History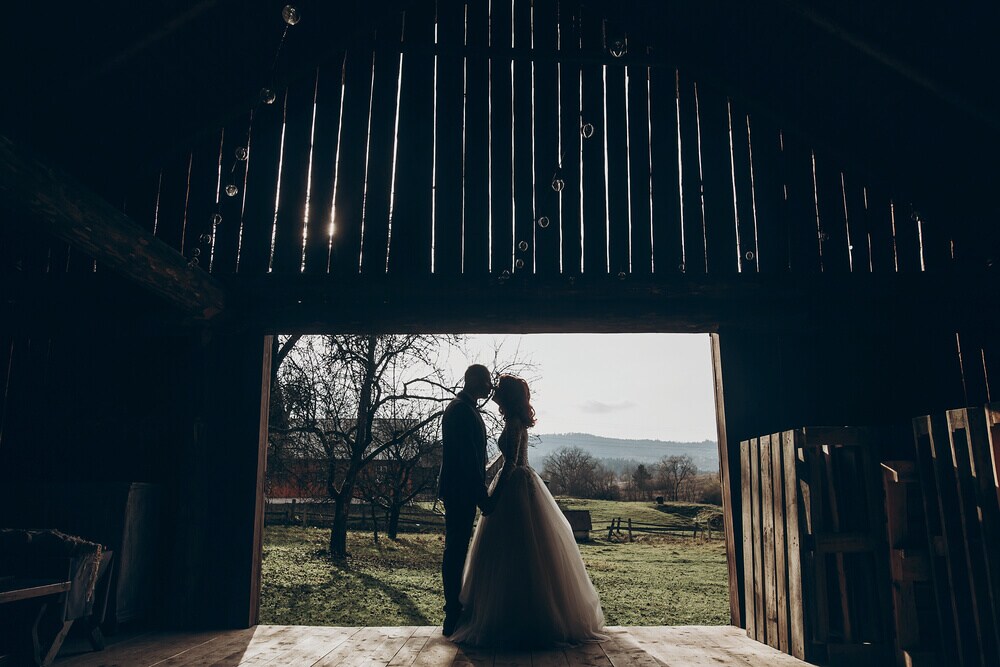 The Isham Family Farm has been standing for centuries. It was originally the Murray Homestead, built by some of the area's first settlers in 1788. The farm has earned its place in history. In fact, it's listed on the National Register of Historic Places.
Jairus David Isham bought the 125-acre farm in 1871. Ever since, it has been in the Isham family. Farmer Mike Isham diversified the farm's enterprises, and his father David chose to conserve the farm with the Vermont Land Trust. Now, it will remain a source of family fun for future generations.
Isham Family Farm is little more than 10 miles south from downtown Burlington. Make the drive and see what the farmer and his family have in store this season!