A healthy and nutritious meal is the right of all Vermonters, and Hunger Free Vermont helps make that dream a reality. That's why we want to feature this South Burlington social services organization in our community spotlight this month.
Hunger Free Vermont employs several strategies to help end hunger and malnutrition in dignified ways, and there are all sorts of opportunities for you to get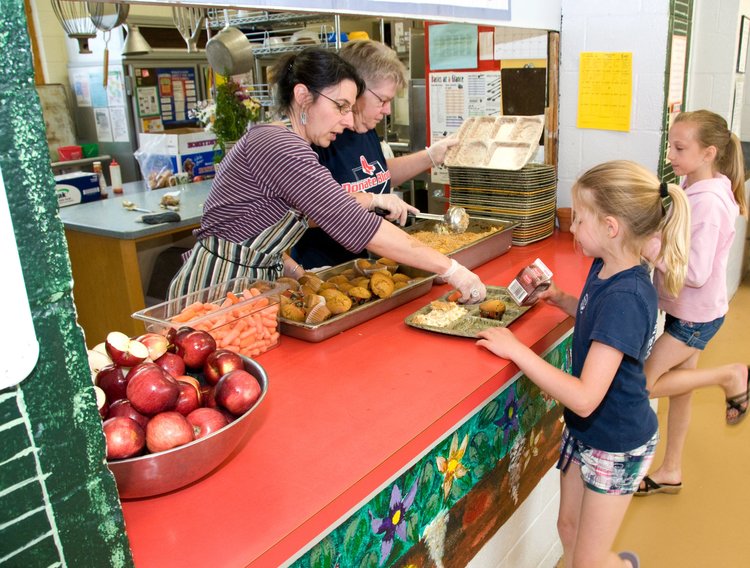 involved, too! Read on and learn more about what this organization does every day.
Ending Hunger: An All-of-the-Above Strategy
Hunger Free Vermont is all about the long term. Their goal is to make systemic changes to affect not just every Vermonter's next meal, but every meal after that. At the core of their strategy is meals for kids and adults, especially seniors, and building a stable safety net for those who need it most.
To that end, they help in a variety of ways, with programs like:
School breakfast/lunch programs
Summer meal programs 
Early childhood nutrition
SNAP program administration
Medical community partnerships
They also advocate politically at the state and federal level for programs that reduce hunger. It's part of their strategy to think long term and build change on a strong and secure foundation.
How Can I Help?  
If you want to get involved in Hunger Free Vermont's mission, there are many ways to do so. In addition to employment opportunities, they offer internships to university students studying public policy, social work, nutrition, and related fields.
You can also put your marketing skills to work and create a campaign! Set up a profile online and engage your network of friends, family, and coworkers. By building awareness of the hunger problem and helping raise the money to solve it, you can make an impact in ending the injustice of malnutrition.  
You can also make your own donation online. Every little bit counts!
Help End Hunger with Hunger Free Vermont
If you're interested in learning more about Hunger Free Vermont, you can check them out online and join the conversation on Twitter and Facebook. Contact them and learn how you can make a difference here in South Burlington and beyond!