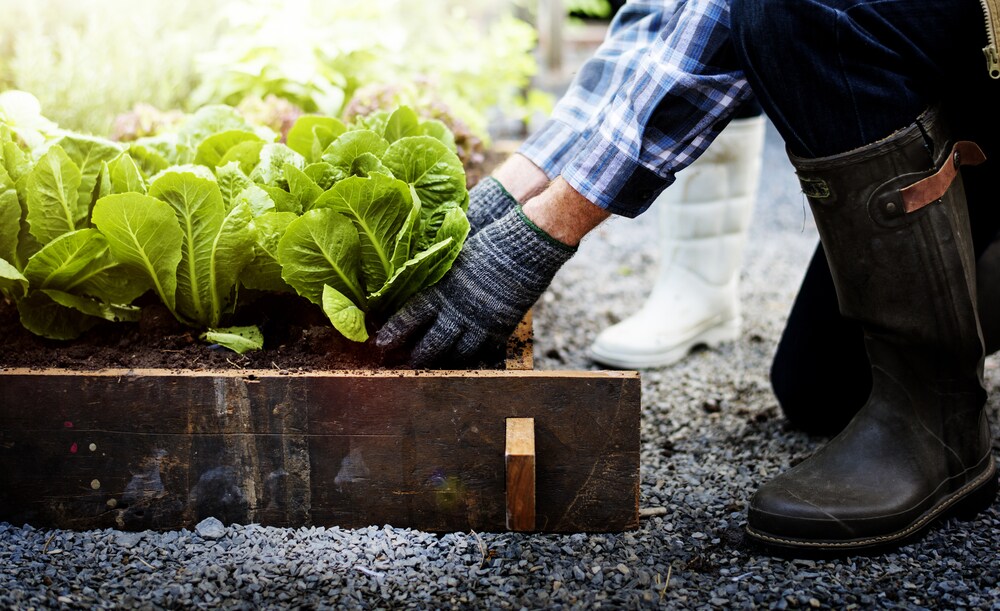 There's nothing more important to everyday life than food! We're always looking forward to our next meal, but not always considering where it comes from. Common Roots is one organization trying to change that.
This South Burlington nonprofit educates youth in nutrition and food systems. Sustainable agriculture and responsible stewardship of the environment are their endgame. Willing to join the cause? You can learn more about this local group, as well as how to get involved, below!
It's All About Community Roots 
There's something communal about growing your own food. It's a way for people to come together, work together, and learn together. Common Roots approaches its mission in this light. They connect farmers, youth, families, and educators to build a more sustainable future.
How does this happen? Through internships and service-learning opportunities. Among the many projects this organization is involved with is Growing Gardens. At this location, they tend to 50 organic raised beds at the site. Farm educators host students in grades K-8 to plant, cultivate, and harvest veggies.
Via partnerships with many local and regional businesses, Common Roots also supports community food shares. Participating families will receive fresh nutritious food weekly throughout the year. It's one more way this nonprofit works to strengthen the community and spread its message!
The Common Roots Farmstand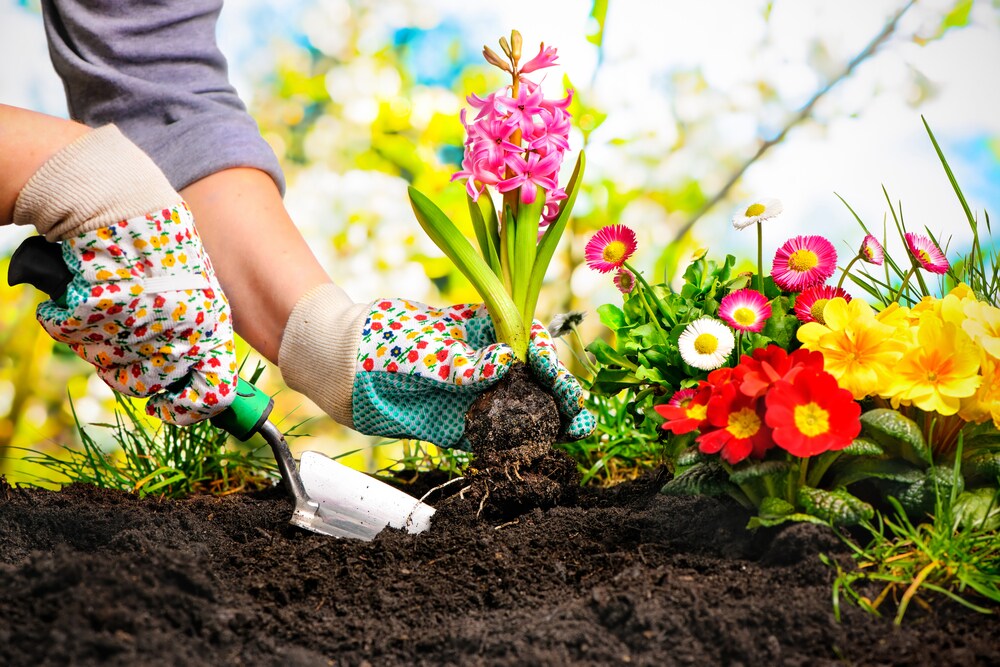 Want a fun way to get involved? When you purchase a Common Roots Farmstand Membership, you'll be supporting the organization directly. You'll see the benefits, too! You can get bonus dollars to spend at the Farmstand itself.
You'll always find cutting-edge foods and products at the Farmstand. They're in the process of testing a new product to carry: Kombucha. It's a fermented beverage with several health benefits. It supports the immune system and our absorption of protein. Visit and try a bottle in one of four refreshing flavors!
Grow Your Nutrition Awareness
There are many ways to get involved with this South Burlington nonprofit. From donations to internships, you have various paths to make your mark.
Learn more about what Common Roots does on their website. Their mission is an exciting one. It stands to transform the way we think about food itself!