As Burlington, Essex Junction, and South Burlington motorists know, Audi stands out for its performance. The brand is known for refined German engineering, potent powertrains, and its performance-tuned "S" models. Audi quattro® all-wheel drive (AWD) is a staple on most models, too.

What makes this AWD system so unique? At Audi South Burlington, we want to help answer that question. Read ahead and learn how Audi quattro® has boosted vehicle performance for 35 years!
Intelligent Traction on the Road
Audi quattro® is an AWD system. Like other such systems, it can send power to all four wheels to enhance your traction on even the slipperiest roads. When those Vermont winters bring ice and snow, you'll want that extra grip as you drive.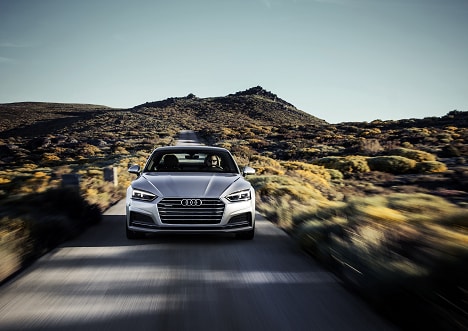 However, this system goes a step further: It knows to deliver power to the wheels with the most traction already. By doing so, it maximizes your grip without wasting any power. Whether the roads are flooded or covered in snow, you'll have the capability to make your way through.
35 years ago, Audi quattro® became the first permanent AWD system for passenger cars. The system has been refined and enhanced ever since-a continuing example of Audi innovation!
A Custom Audi AWD Experience
Another way Audi quattro® all-wheel drive stands out? Audi tailors every AWD system to the vehicle it's found on. SUVs, sedans, and high-performance vehicles each have unique Audi quattro® systems designed for their intended purposes.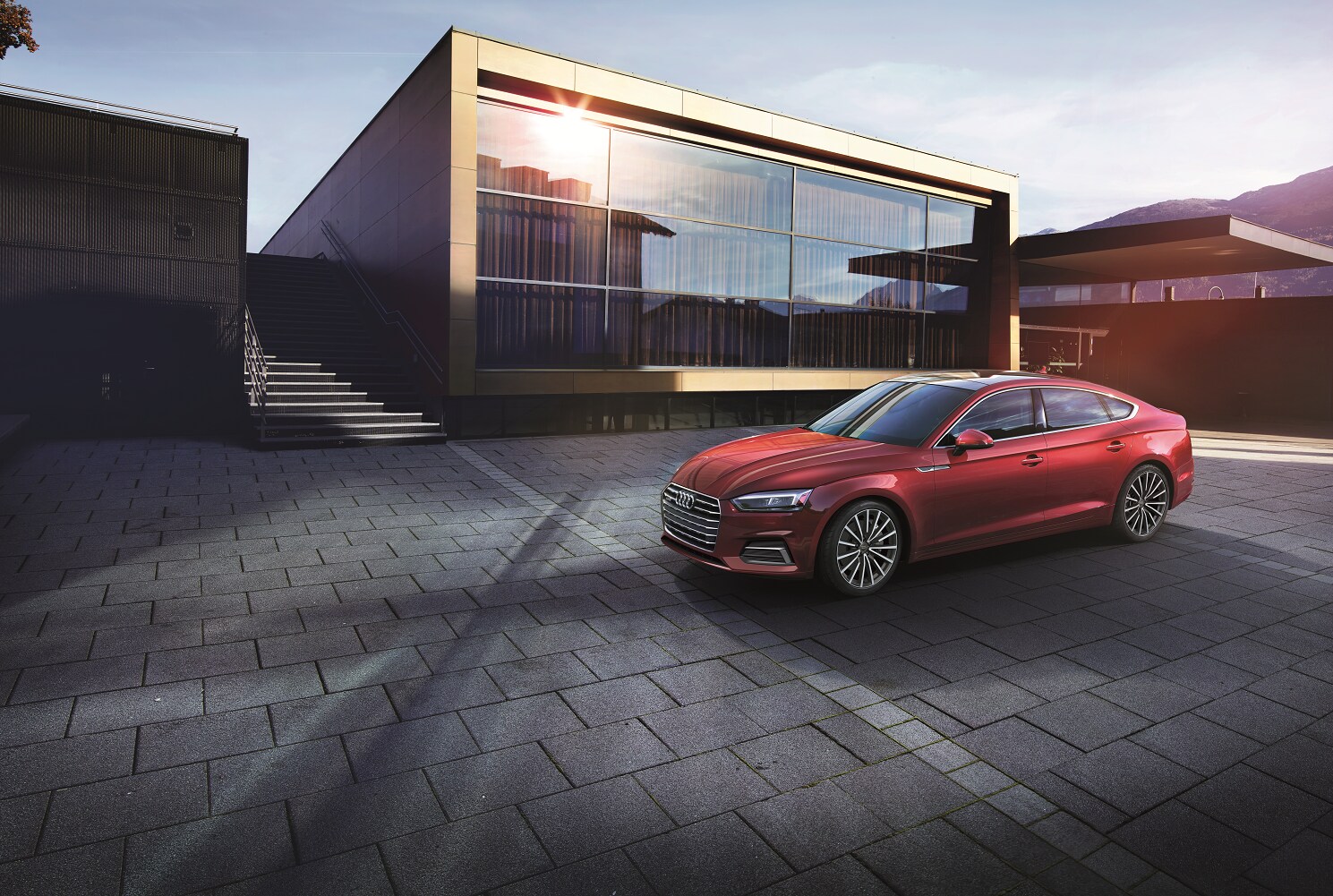 So, whether you want speed and thrills in your Audi S4 or smooth driving in your Audi Q7, that's exactly what you'll get. Let's examine the components of our Audi AWD systems:
Variable torque split-A variable torque split between front and rear wheels helps deliver power where it's needed most.
Torque vectoring-This available feature brakes the inside wheels in corners, transferring torque to the outside wheels. It helps turn the car and boost handling  performance.
Sport differential-Available on select S and RS models, it uses an active rear differential to send power to the outside rear wheel in corners. It also makes that wheel up to 10 percent faster!
Audi Cars with All-Wheel Drive
At this point, you may be wondering: Which Audi cars have Audi quattro® all-wheel drive? You'll find this system either standard or available on every model. On smaller, entry-level vehicles like the Audi A3, it's available as an upgrade from standard front-wheel drive (FWD). Most models, though, make it standard.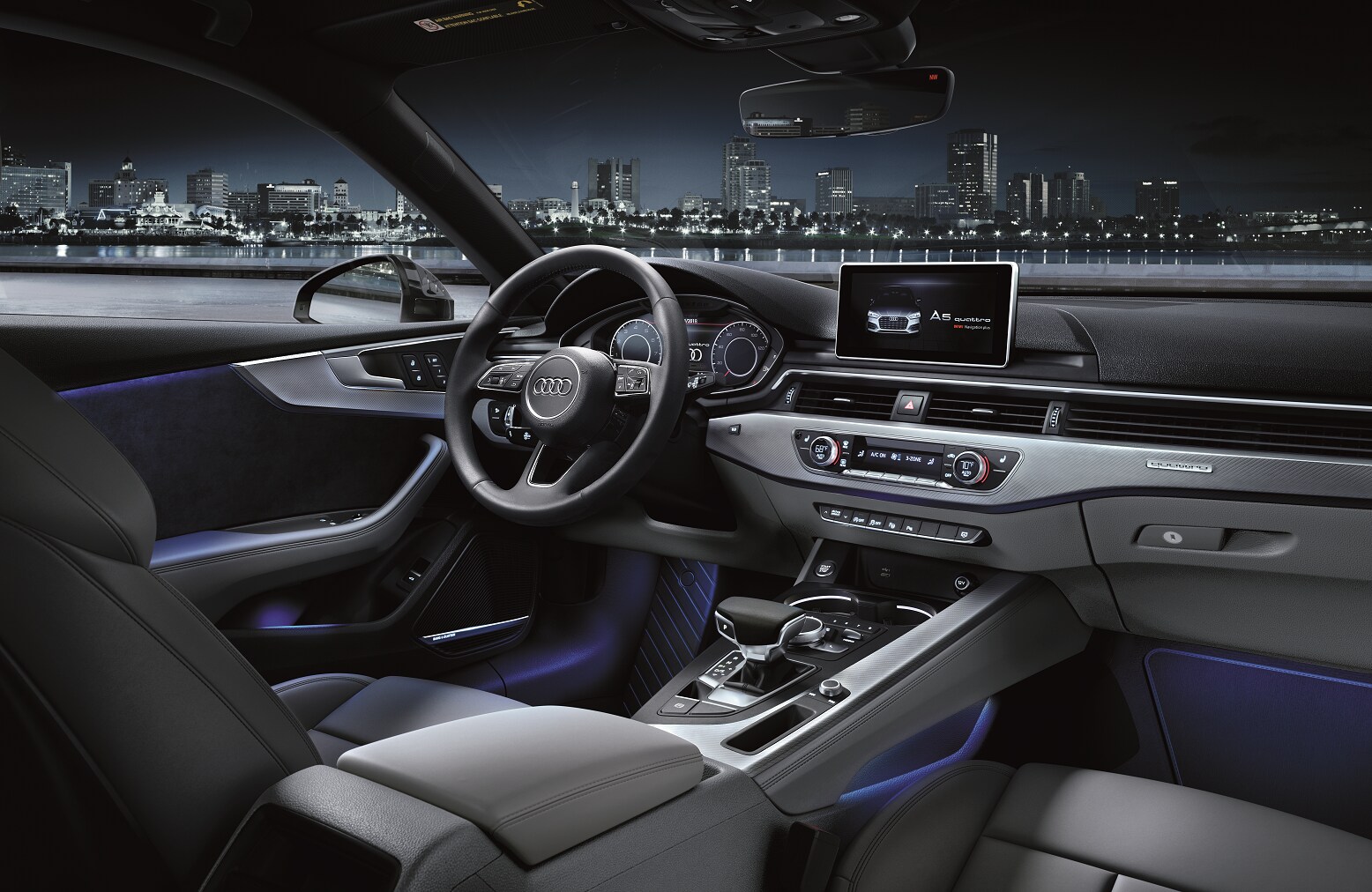 You can explore our inventory of new Audi cars and explore your favorite AWD-equipped luxury cars! See them up close and in person when you visit our Audi dealer near Burlington, Essex Junction, and South Burlington.
Learn More About Audi quattro®
We hope you enjoyed exploring Audi quattro® all-wheel drive with us! It's a bit different from your usual AWD system and a great way to enhance your performance.
Want to learn more about the Audi AWD system? Just contact us at Audi South Burlington. We're happy to help you see what makes this system unique. Schedule a test drive and see it in action in your favorite Audi car!
Audi VT
          Lewis Audi
          Audi South Burlington
          2016
          New
          View
          Inventory
          Pre-owned
          Available
          Vehicle
          Price
          Showroom
          Offers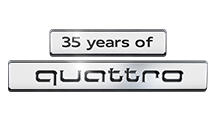 Contact Us
* Indicates a required field