Known as Vermont's Opportunity City, Winooski draws strivers from across the state. The residents are always experimenting with something new, like craft brews at Four Quarters Brewing. Bordering the city to the south is the Winooski River, also known as the Onion River.

Our luxury car dealer near Winooski, VT, wants to help you cruise the streets in style. Stop by and see us at Audi South Burlington and check out our inventory of luxury vehicles!  
Luxury Cars for Sale Winooski, VT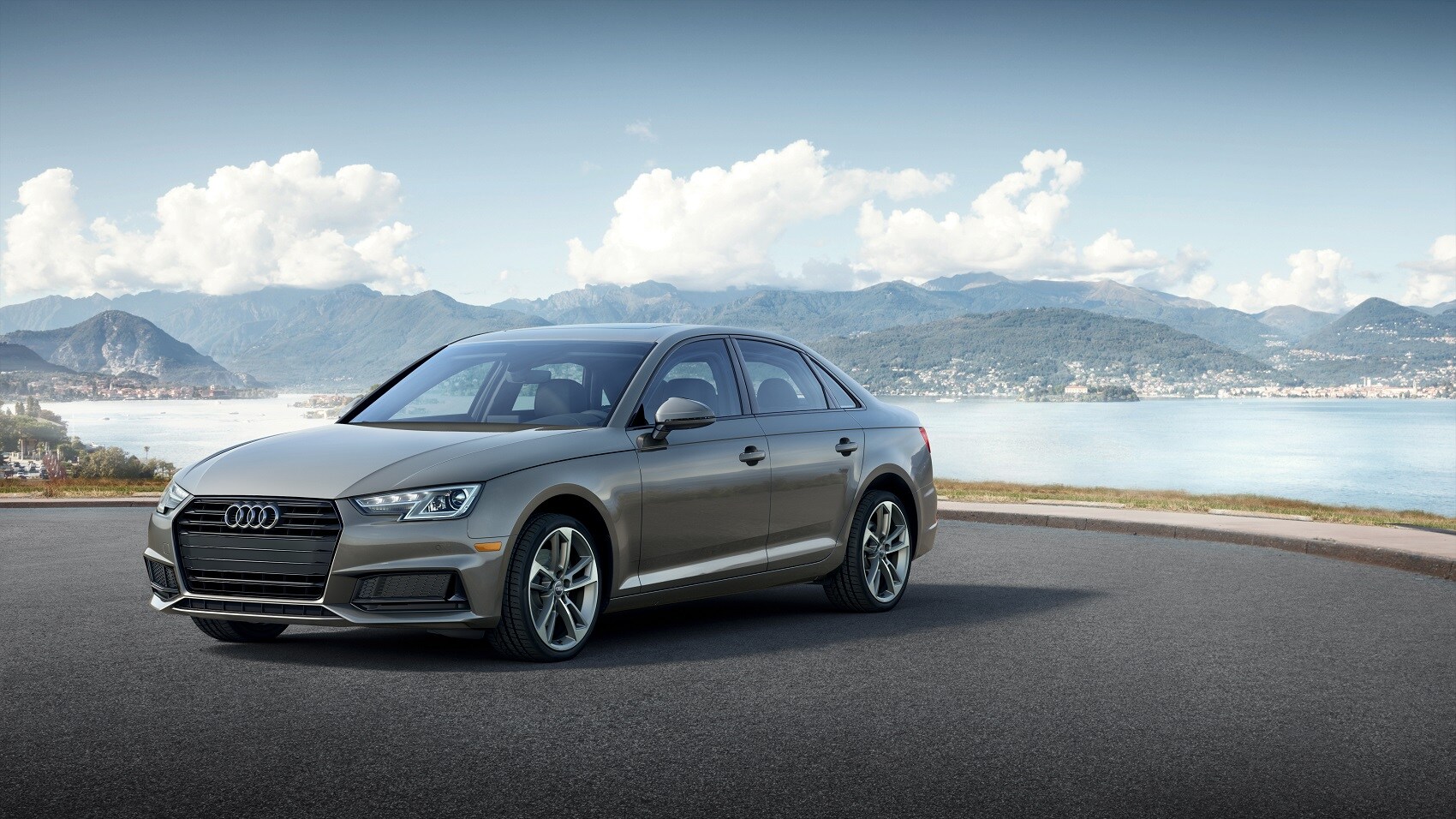 Everyone wants to travel in style. At our luxury car dealership, Winooski shoppers will find an impressive selection of cars that serve every driving need. We sell luxury sedans such as the Audi A3 and Audi A4-fuel efficient yet outstanding performers on the roads.

Our lineup of luxury SUVs is just as robust. Drivers often find themselves attracted to crossovers such as the Audi Q3, Audi Q5, and Audi Q7. They're different shapes and sizes, but each offers the latest in Audi technology, style, and comfort for your drive.
Your next new luxury Audi awaits! Feel free to check out our collection of car reviews to explore all your favorite models in depth. We're always available if you have questions.
Find Luxury Car Finance Expertise 

Once you've chosen your car, you'll need to craft your payment plan. The folks at our finance center can help-we'll meet you one-on-one to learn more about your background, your budget, and the qualities you need from your auto loan or lease deal. 

You may not know the ins and outs of auto finance-and that's fine. In fact, it's why we're here! We can guide you through the process, help you learn more along the way, and leave you feeling confident with a well-researched car finance plan.
When you're ready to set the wheels in motion, simply fill out our credit application online. Our finance managers will review your information and be in touch to explore your most promising options.
Luxury Car Service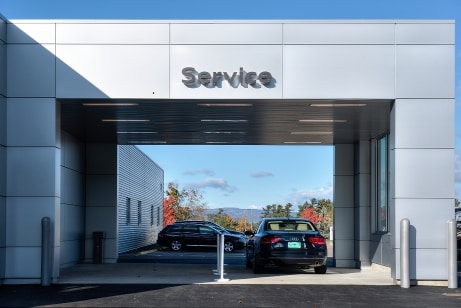 Once you've secured financing, you can drive off the lot in your new luxury sedan or SUV! It's an exciting time, but we're already looking ahead to your first service visit. When you need maintenance and repair, we hope you'll choose our state-of-the-art service center for the job.

Our technicians are certified and specially trained to repair luxury cars. We'll handle all your regular auto maintenance, from oil changes to brake repair to battery tests. When you have car trouble that needs to be diagnosed or addressed quickly and efficiently, choose us!
Before you schedule service at our luxury car dealership, check out our service specials. Winooski drivers can save on essential repairs when they shop service at our dealer!
Visit Our Luxury Car Dealer near Winooski, VT!
At Audi South Burlington, we want to see all our customers have the best experience at our showroom. When you're ready to shop luxury cars, feel free to search our inventory online or in person.
See a car you like? Schedule a test drive at our luxury car dealer near Winooski, VT. We'll get you behind the wheel for the perfect luxury Audi experience!