Living an active lifestyle helps you grow into the best version of yourself you can be. For this community spotlight, our team at Audi South Burlington wants to highlight an organization that helps people realize that goal: the Kelly Brush Foundation.
This nonprofit is dedicated to helping those who've suffered spinal cord injuries return to active lifestyles. If you want to learn more about their mission, read on below.
Rehab for Spinal Cord Injuries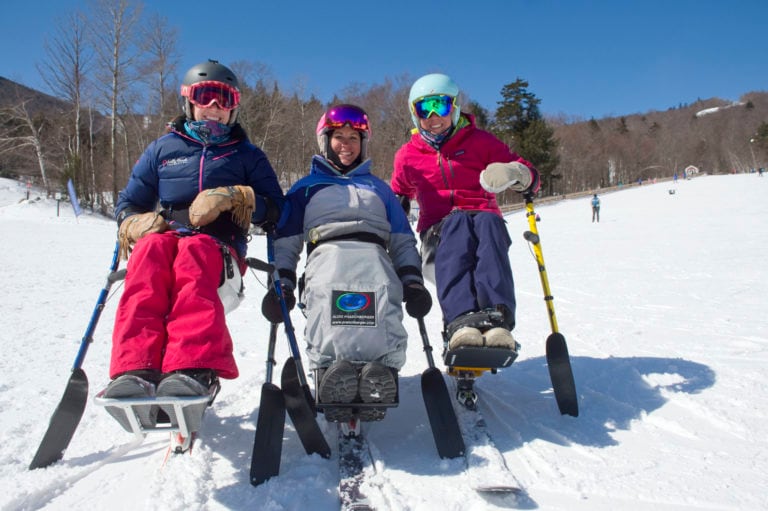 Getting back in the game after a spinal cord injury can be tough. Fortunately, the folks at the Kelly Brush Foundation are here to offer support, via inspiration, educational programs in partnership with adaptive sports programs, and grants for individuals with paralysis to purchase adaptive sports equipment.
The foundation was founded by Kelly and her family after Kelly was injured during an NCAA alpine ski race. It champions ski racing safety as well, providing resources, advocacy, and education to help ensure every ski racer's safety during competitions and training as well.
How Can I Help?
To continue performing its good work, the Kelly Brush Foundation relies on donations from people who support its mission. If you're looking to give back, any donation amount you can give is always helpful.
The foundation also holds annual events throughout the year where you can show your support. The Kelly Brush Ride is one of New England's most iconic charity rides, taking cyclists through Vermont's beautiful Champlain Valley. Check it out and get involved!
Learn More About the Kelly Brush Foundation
If you're looking to make an impact at the Kelly Brush Foundation, you can learn more about their events and programs and donate on their website. Have any questions? Reach out to their team for answers.
At Audi South Burlington, we're happy to spread the news of this organization's good work to Burlington, South Burlington and nationwide residents. Stay tuned for our next community spotlight!